A new year means a new exciting list of emerging destinations. From exotic Oman to mystical Chile, fascinating Ethiopia to raw and rugged Alaska, these are the places you need to start plotting into your calendars for the trip of a lifetime.
Six new luxurious hotels set to open in 2018
Here's a tip: get there before everybody else!
Sri Lanka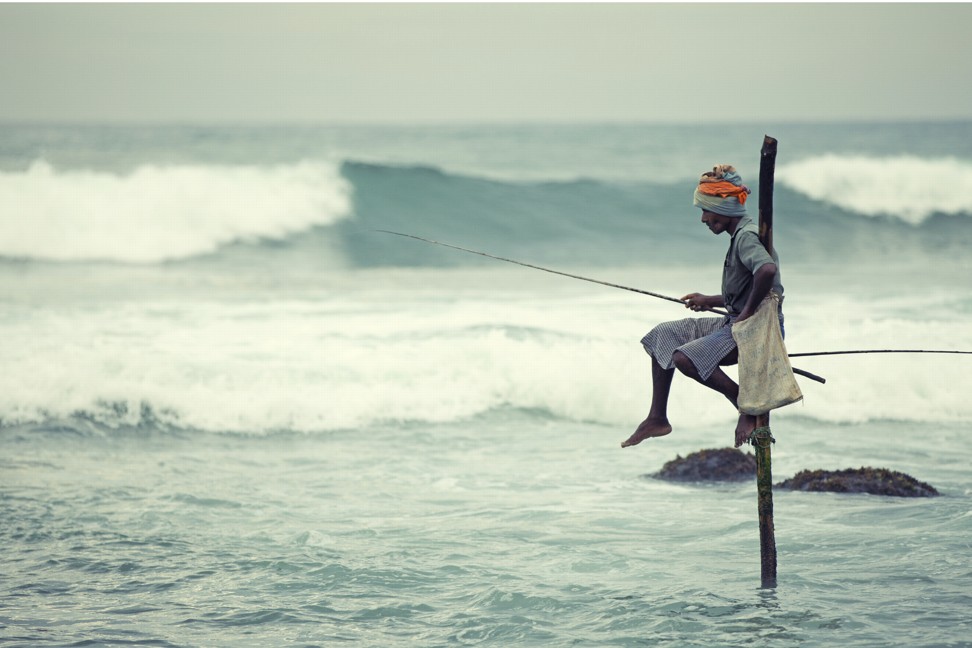 Sri Lanka
Why? A new super-scenic train journey from Colombo to Jaffna has just relaunched, not to mention the amounts of fabulous resorts that are cropping up everywhere.
Tell me more: Go leopard spotting on safari in Yala National Park, watch spinner dolphins leap about in Kalpitiya, or get lost in the Dambulla Buddha caves, which are filled with Buddha statues.
See the world's greatest places in one month on a flying cruise
That is when you're not exploring the architecture of Galle, trekking past lush green tea plantations, or blissfully doing nothing at all on the country's golden beaches.
Chile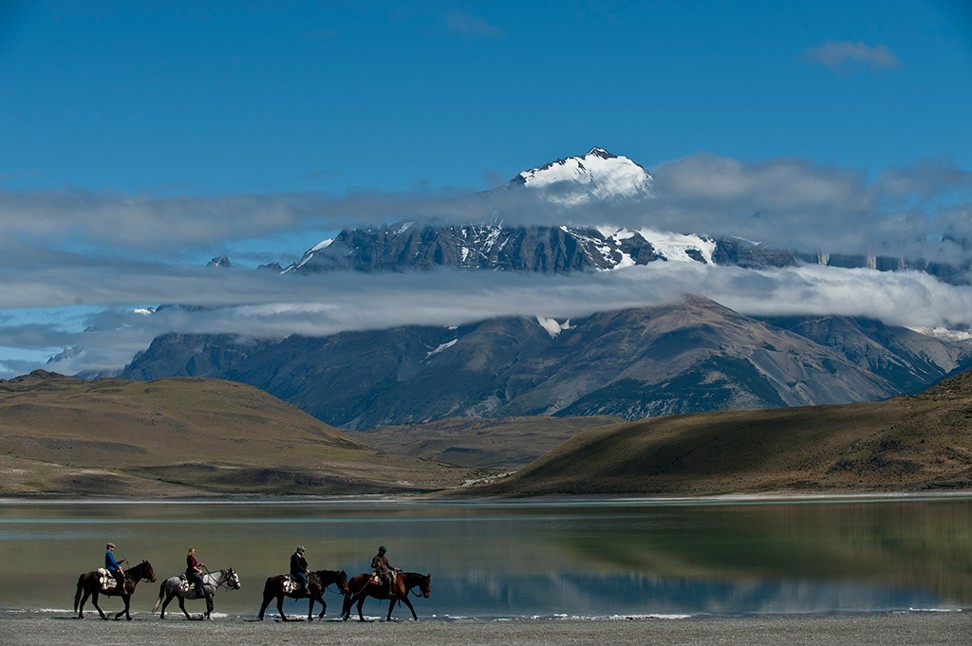 Chile.
Tell me more: The sliver of land sandwiched between Argentina, Bolivia and the Pacific Ocean is having a moment.
Major appeal is due to its incredible nature – the hot springs, lagoons, geyser fields and the mystic Atacama Desert – but the cities are also gaining traction for being effortlessly cool.
This extravagant luxury cruise ship is built for the world's most wealthy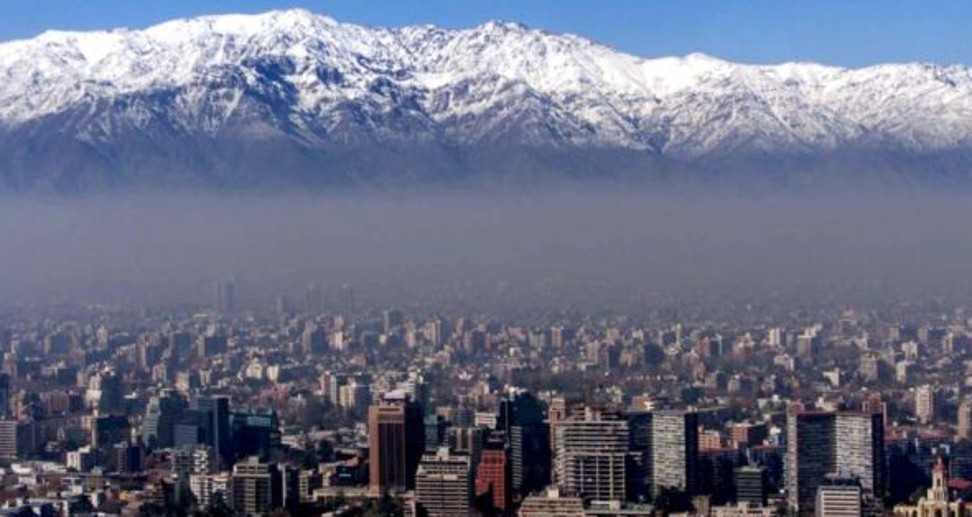 The capital of Chile, Santiago. Photo: Reuters
The capital, Santiago, is a buzzy place, perfect for wandering, eating, drinking and marvelling, and the port town of Valparaiso is an infectiously vibrant place in which to immerse yourself in local culture.
Tibet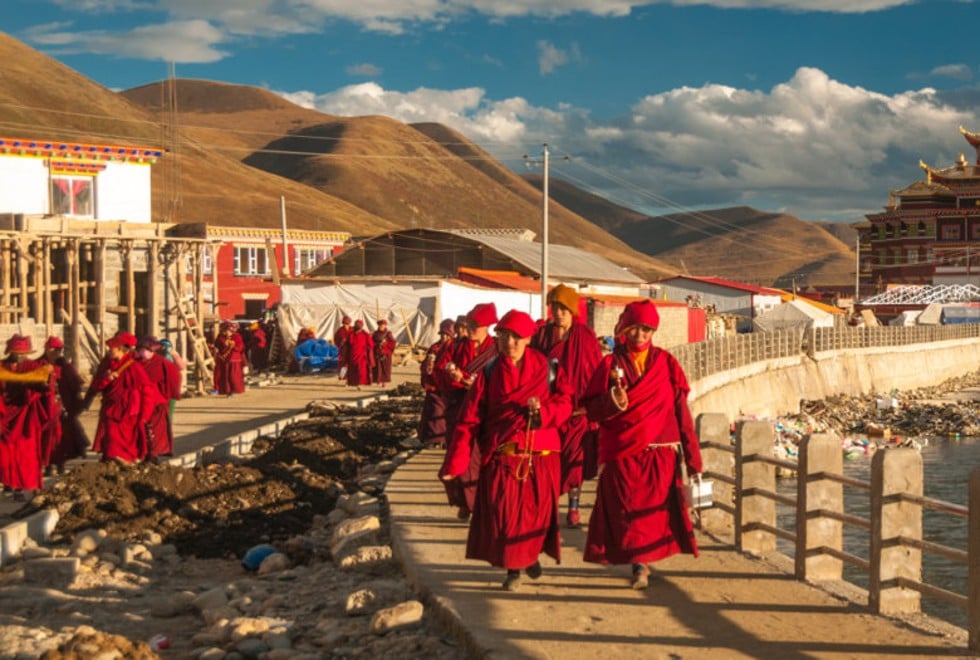 Tibet.
Why? Political unrest means that Tibet is changing fast. Visit now when it's at its traditional and beautiful best.
Tell me more: Sweeping landscapes, gentle people, less pollution, and a powerful religious spirit all contribute to the magic of Tibet.
Explore the maze of paved alleyways at Tashilhunpo Monastery, founded in 1447 by the first Dalai Lama who is buried there.
Why 'transformative travel' is the next luxury trend
Witness crowds of elderly locals as they descend on Lhasa, performing the kora, spinning their prayer wheels, and prostrating themselves on the ground.
Then leave the city behind and drink in the country's soul-saving fresh air with a drive to the holy Yamdrok Lake and Namtso Lake.
Hawaii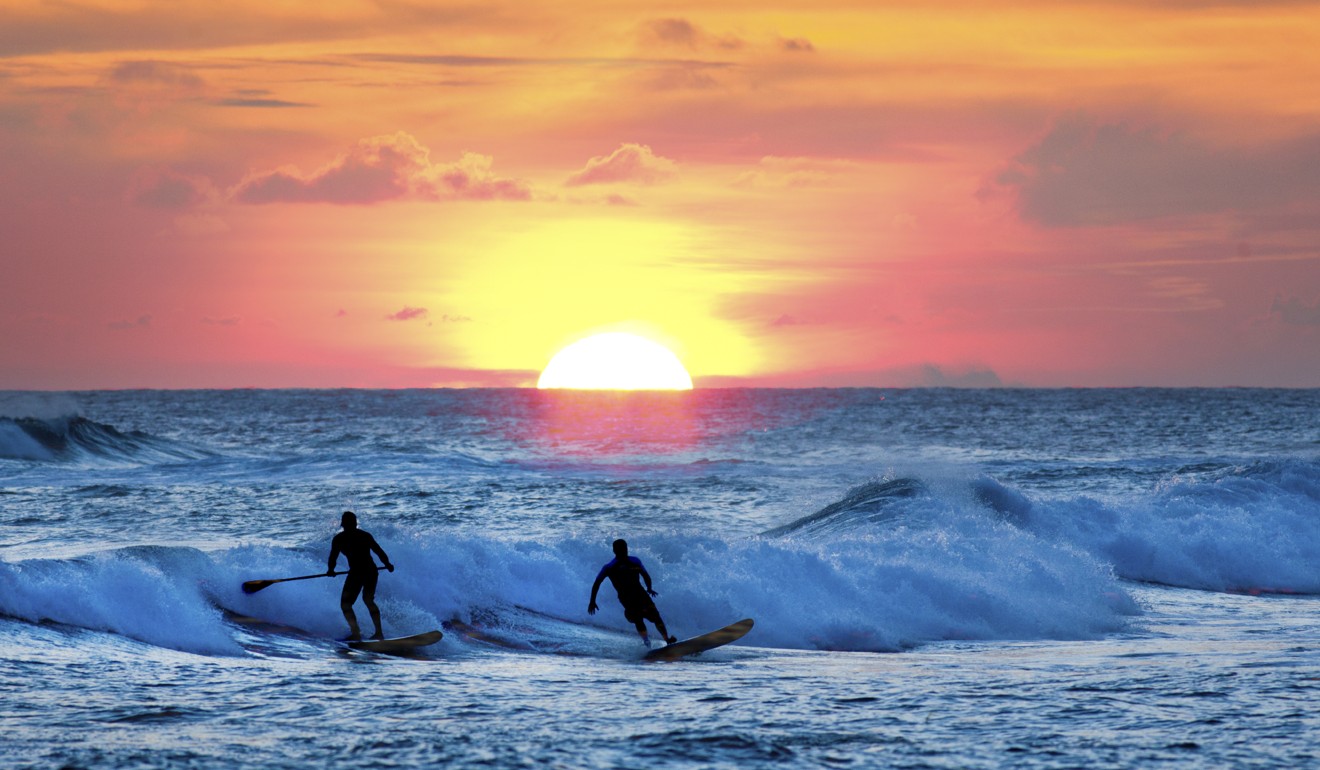 Sunset and surf in Hawaii.
Why? Scoot plans to launch a flight to Honolulu by the end of the year.
If you fly with United Airlines via the US island territory Guam you can clear US customs in a fraction of the time.
Wearing a Rolex when you travel can actually make you safer
Tell me more: You know about the exquisite beaches, technicolour coral reefs and surf potential. But Hawaii offers so much more in the shape of thrilling adventure; catch a helicopter flight to Haleakala National Park, Haleakala Crater and the Hana Rainforest Preserve – the largest rainforest in the US boasting incredible waterfalls and unparalleled views.
Oman
Why? The Sultanate of Oman has been bubbling under for some time and with new hotels at every turn, it's showing no signs of slowing down.
Tell me more: Exotic, historic, unusual, adventurous and breathtakingly stunning, Oman offers a heady mix of desert, rugged coastal beaches, green valleys, old school bazaars and traditional Arabian beauty.
Luxury hotels go green as millennials demand sustainable travel options
We recommend a nine-day trip around the country incorporating dolphin watching in the Musandam Peninsular, dune bashing in a four-wheel-drive vehicle in Wahiba Sands, and relaxing at a mountain-top spa.
Bhutan
Bhutan.
Why? The kingdom that famously held so fast to its traditional values is about to launch its first satellite in 2018, so to see the Himalayan kingdom that has remained untouched for centuries, it's best to go now.
World's youngest queen, Bhutan's Jetsun Pema, took the throne at 21
Tell me more: Bhutan is a fascinating place and full of surprises. Here, ancient Buddhist traditions live alongside buzzy modern technology on a backdrop of environmental beauty.
A 10-day trip will take you on a circular tour of Paro, Thimphu and Punakha.
Along the way you'll get the chance to drive through rhododendron forests, hike through paddy fields, and trek to the famed Tiger's Nest monastery.
Mauritius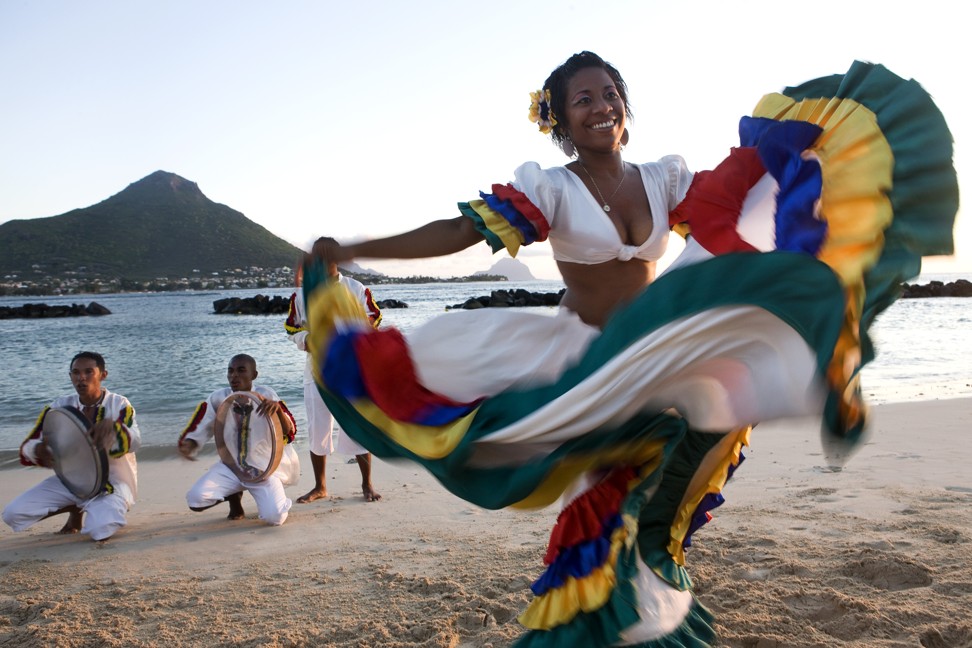 Mauritius celebrates 50 years of independence in 2018.
Why? This tropical island will celebrate 50 years of independence in 2018, so it's ready to party! Plus, the local government is establishing the island as a hub for flights to mainland Africa.
Tell me more: Not just superb for a spot of sunbathing, Mauritius offers something for all.
Join a quad-biking trip through the Domaine de L'Etoile, or visit the Botanical Gardens where deer roam among ebony and cinnamon trees and there are more than 650 varieties of plants.
Visiting the Caribbean this winter? Here's what you need to know
If you prefer your activities watery, charter a catamaran, go snorkelling off the coast of Blue Bay, and enjoy a barbecue picnic prepared by your own chef.
Alaska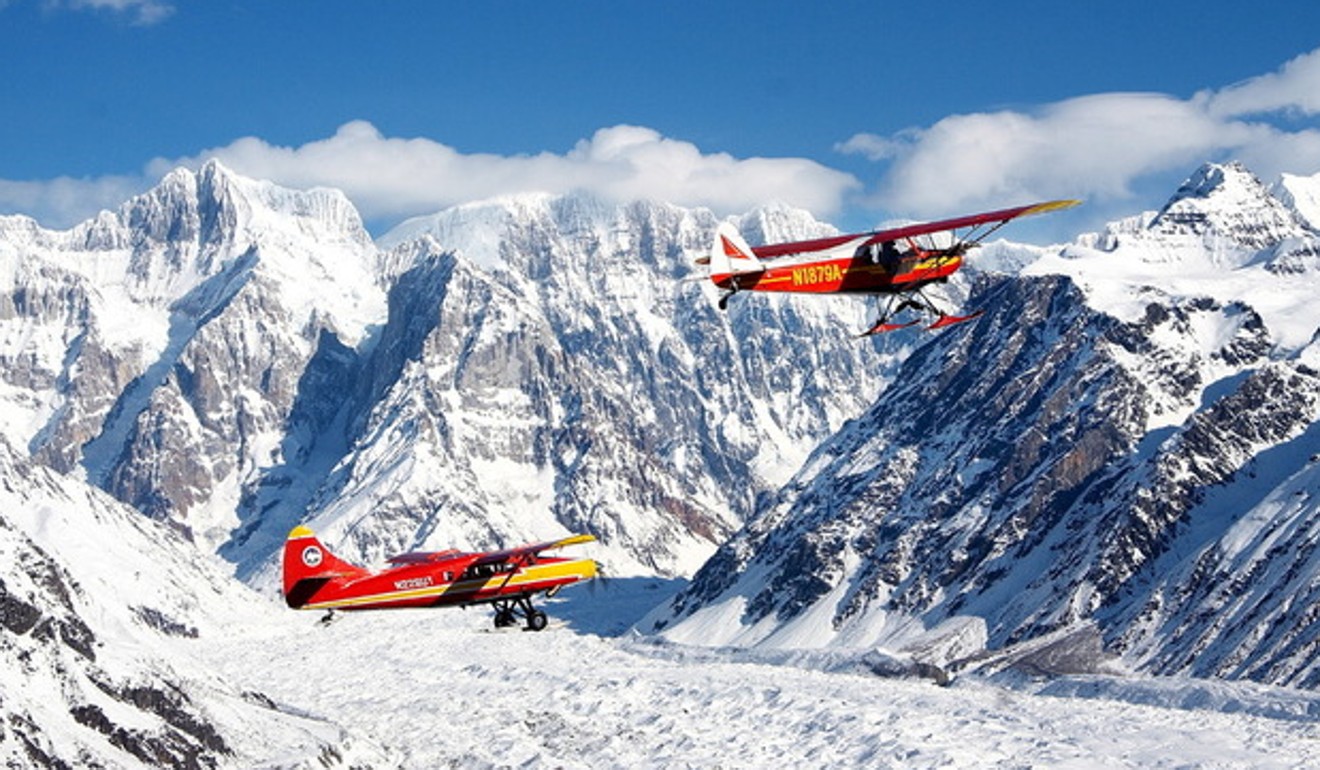 Alaska's unspoilt countryside is the ideal landscape for exploration.
Why? New air routes mean its easier to reach and expedition companies such as Lindblad have launched new ships in the water.
Tell me more: If you want a unique experience, this is your destination!
Perfect for those with a sense of adventure, its purity and rawness present the ideal landscape for wild exploration.
Travel in 2018 gets personal, as camping is customised and private jets take off
Kayak alongside sea lions, or take a ride in an inflatable Zodiac boat and get up close to humpback whales.
With scant phone coverage and little urban sophistication, this is a region where you can switch technology off and reconnect with real life.
Italy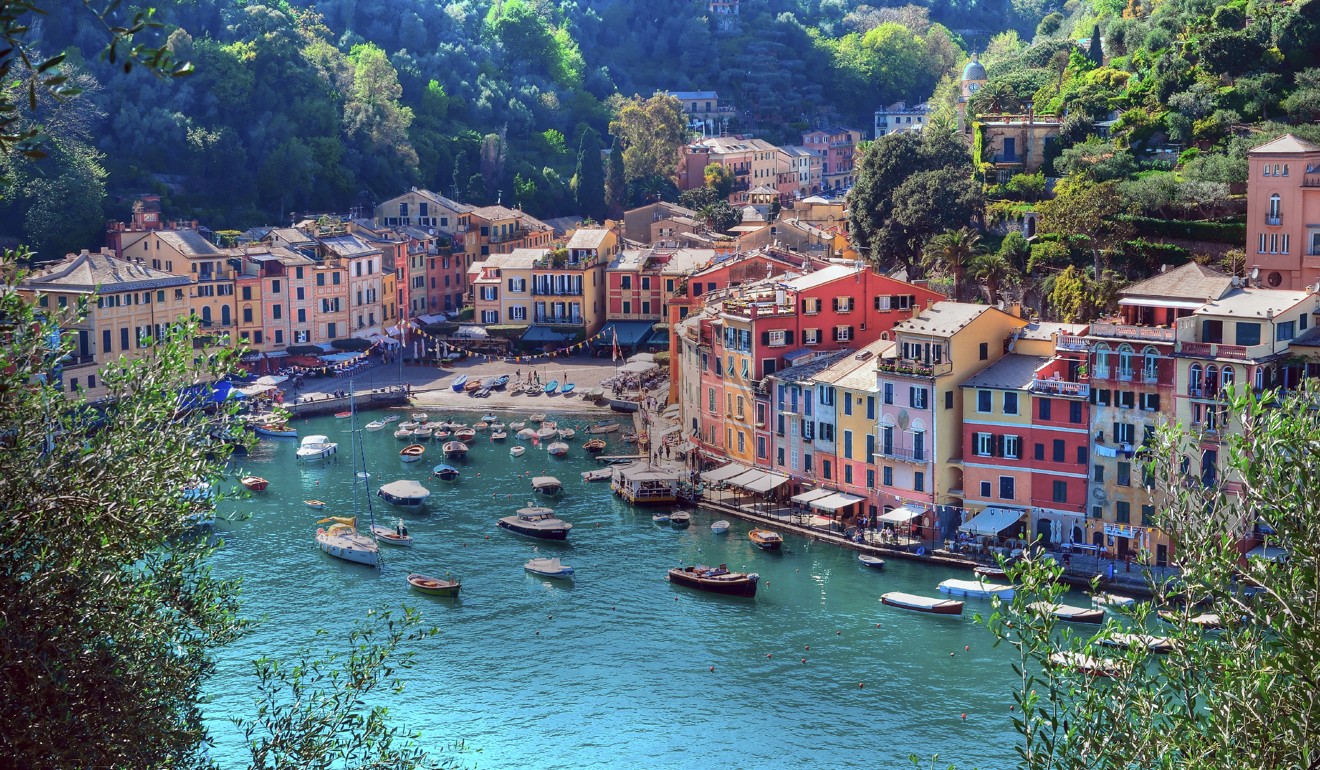 Colourful houses in Varenna, beside Lake Como in Italy.
Why? This long-time top destination never fails to deliver!
Tell me more: From urban boutiques to lakeside retreats, Mediterranean beaches to world-famous art galleries, this small European country can keep you busy forever.
Fashion shoot in Lake Como: through the mist
Home to the magnificent cities of crumbling Venice, beautiful Florence and ancient Rome, choosing just one destination here is almost impossible, which is why it makes sense to take in Italy in a Ferrari. Self-drive tours can take you everywhere, but we love the route from Rome along the Mille Miglia to Florence, and on to Lake Como.
Ethiopia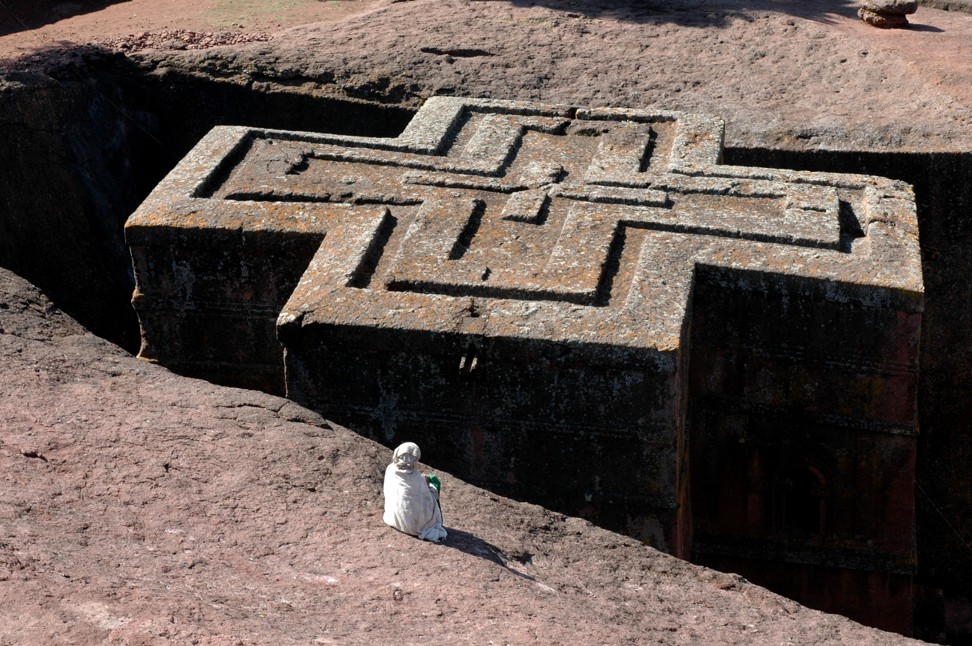 The churches of Lalibela in Ethiopia were hewn out of rock.
Why? A new international airport terminal and daily flights from Singapore mean that this is appearing on everyone's bucket lists.
RELATED ARTICLES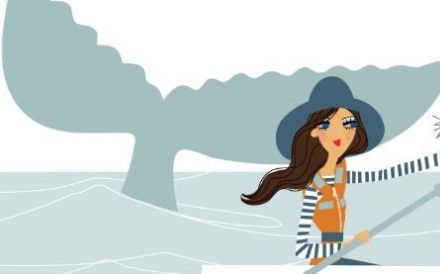 LUXURY TRAVEL
Forget French Riviera. You have not lived until you have hiked up Kilimanjaro
FOOD & DRINKS
5 new food joints to visit in Kuala Lumpur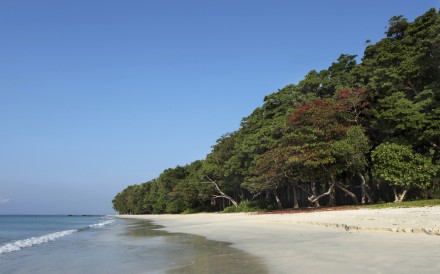 TRAVEL NEWS AND ADVICE
India's exotic, untouched Andaman Islands get first luxury hotel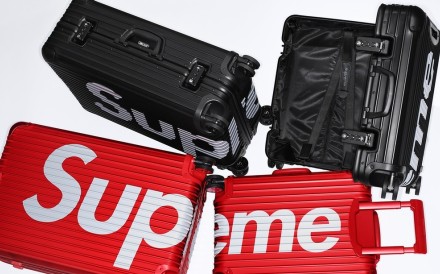 LUXURY TRAVEL
Supreme teases collaboration with luggage-brand giant Rimowa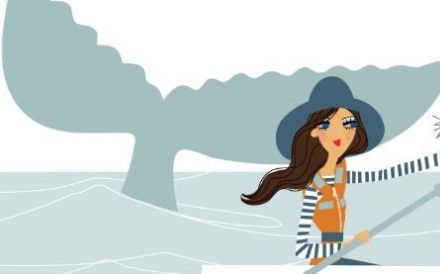 LUXURY TRAVEL
Forget French Riviera. You have not lived until you have hiked up Kilimanjaro
FOOD & DRINKS
5 new food joints to visit in Kuala Lumpur
1
2
3
4
Tell me more: Go north from Addis and discover the churches of Lalibela that are hewn out of rock, or go south and visit Ethiopia's Great Rift Valley, which is home to a dizzying array of wildlife including gazelles, baboons, zebra and hartebeest.
Fiji's private islands offer a luxury romantic escape
Lastly, head to Turmi where you'll find more than 50 ancient tribes living just how they have done for centuries.