here the collection pictures about indonesian cultures :
the picture are about traditional ceremony at bali
traditional wedding ceremony at lombok island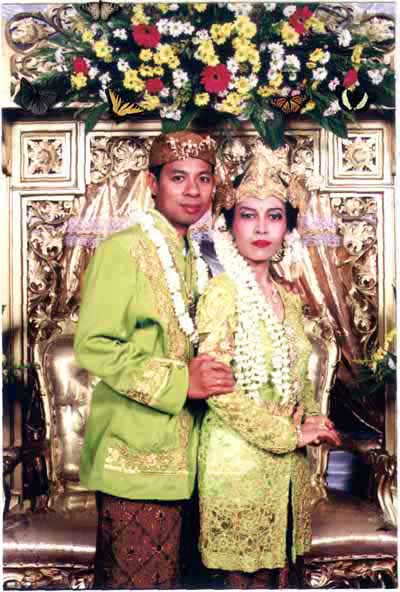 javanese wedding couple and costumes
traditional javanese dances
padang, sumatra wedding costumes
papua costumes (indonesia)
there are many others tribe in indonesia, we're different but we're one indonesia. no one can separate us!!!